Here is an abstract of my forecast on 2017 real estate market: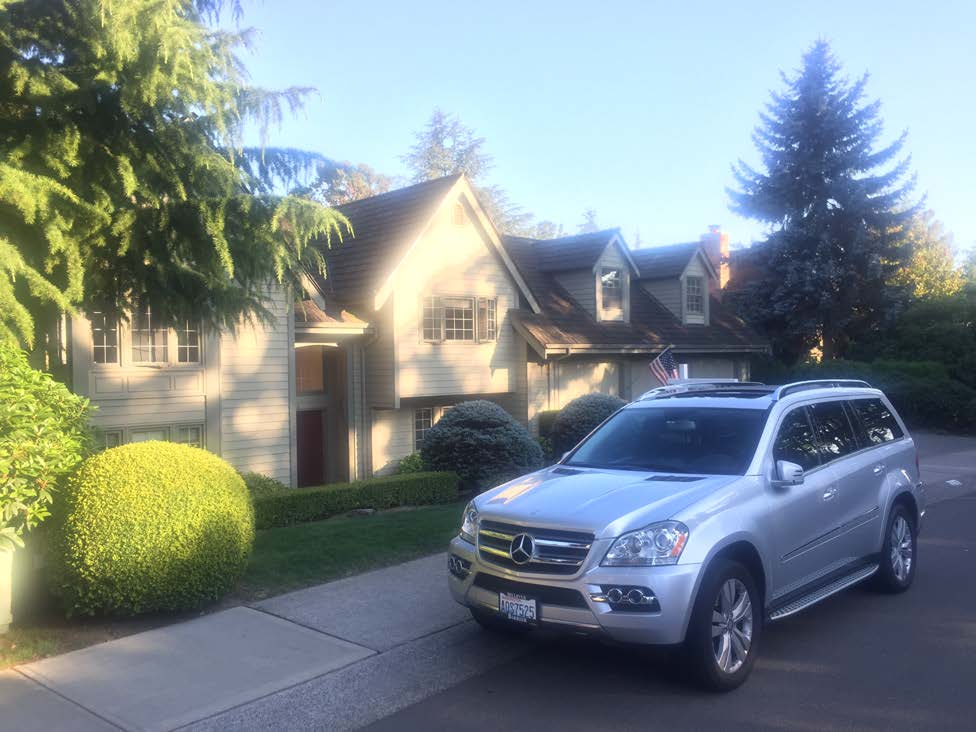 A record low number of houses for sale in December indicates that 2017 will continue to be a very competitive market for buyers. The good news: those who decide to take the plunge and list their home can count on getting a premium price for their property. Brokers reported that about three-fourths of the homes sold in December involved bidding wars. That leaves an ever-rising population to compete over the same stock of houses, driving prices even higher.
Condo values have finally reached and surpassed the 2007 peak so getting your "dream price" may be here.
Buyers spooked by a spike in mortgage interest rates gave rise to the busiest November for homes sales in over a decade. Prices rose accordingly. Case-Schiller ranked the area as the housing market with the fastest rising prices in the country.
Sellers can expect to get a premium for their homes as we move into 2017, BUT they need to consider how an expected further increase in interest rates may impact the market later in the year.
Click Here for the full report…